Learn the basics of Industry 4.0
What is Industry 4.0?
The term Industry 4.0 sounds like the name of an obscure sci-fi movie, which may appear confusing to those who are new to the manufacturing sector. However, the term Industry 4.0 actually refers to the 4th Industrial Revolution, a phase in the evolution of mankind's manufacturing processes.
We have had three Industrial Revolutions in the past, the first took place in Britain during the 18th century, with mechanisation.
The Second Industrial Revolution took place around the early 20th century with improved manufacturing processes and assembly lines.
The Third Industrial Revolution took place in the 1960s with the implementation of digital technology.
Industry 4.0 really started to take shape in the 2010s, as computers became more powerful and the internet became more interconnected than ever before.
Particularly important is the introduction of the smartphone (The iPhone 3G in 2009), as it allowed for the development of applications which could link devices, and the widespread use of Bluetooth and wireless technology.
These days, the term Industry 4.0 is commonly used as a buzzword for smart manufacturing processes, and how the Internet of Things (also known as IoT) has become so interconnected that it can be used to simplify the production process.
Overall, the main idea of Industry 4.0 is to create a well-rounded and holistic ecosystem for manufacturing processes, technology and applications. This idea of smart manufacturing will revolutionise how products are developed, and lead to more automation and less routine manual labour.
Curriculum
Industry 4.0 – Overview
Introduction for industry 4.0
Smart factory
3D printing
Augmented & virtual reality
IOT
Big Data
Cloud computing
Cyber physical system
Horizontal and vertical integration
Robotics
Simulation
Six Sigma Full Course
Details
Duration of the course:
The duration depends on the time that the student can allocate. On the basis of 4 hours of work per week, the course can be completed, including the report, in 1 to 2 months.
Course fees:
There are no application fees.
The course fee is only 19.99 Euros!
What are the dates for the next session?
Our campus is accessible throughout the year. You can start on any date that suits you.
You will have an entire calendar year (12 months) to complete the course.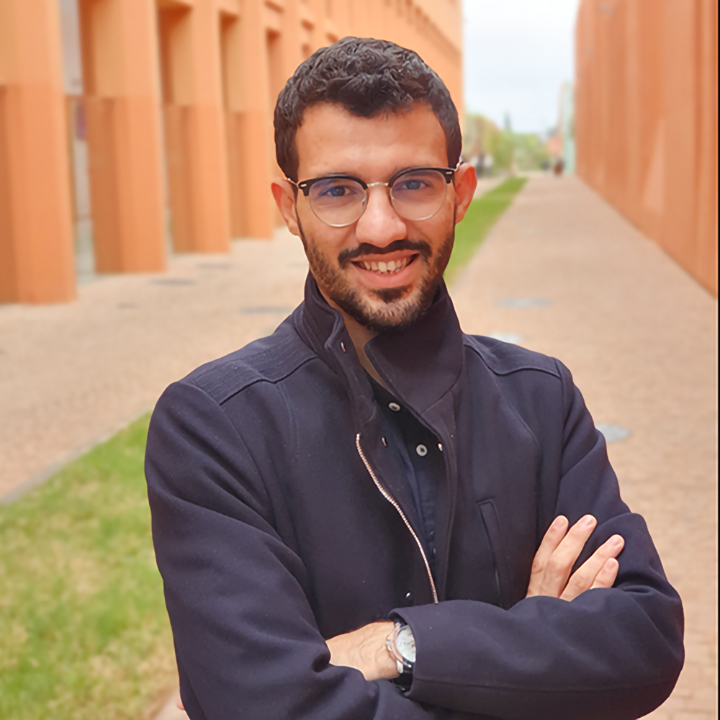 Hi, I'm Ahmed D., from Morocco
I strongly advise you to take this course on industry 4.0. It allowed me to understand the concepts and to discover a new horizon.