Apprenez un nouveau domaine, performez dans un secteur en plein expansion ou encore, créer votre business en ligne à partir de zéro!
Pourquoi obtenir ce certificat? Le monde d'aujourd'hui vit à l'ère de la révolution digitale. Que ce soit en formation initiale ou en revirement de carrière, le marketing digital est un métier du futur.
Aujourd'hui les rapports entre acheteurs et vendeurs se sont modifiés. Nous sommes loin de l'époque où la relation était uniquement régie par les vendeurs. Grâce à l'explosion d'internet et du digital tout le monde peut aller chercher l'information rapidement, comparer les produits, les services et les prix. On parle de transformation digitale des entreprises lorsqu'elles doivent faire face à ce type de problématique.
Le marketing digital utilise les canaux numériques pour vendre un produit ou promouvoir une marque auprès de consommateurs. Il s'appuie sur le développement de l'usage d'Internet et des objets connectés. Sites web, réseaux sociaux, sites mobiles, applications pour smartphones et tablettes, GPS, podcast, vidéos en ligne sont au cœur du marketing digital. Le but du marketing digital est d'augmenter les visites sur le site, de transformer ces visites en actes d'achat et de fidéliser le client en établissant une relation régulière avec lui.
Curriculum
Marketing digital – maitriser les basiques
L'intégrale du marketing digital
Monter un business en ligne en partant de zéro : La méthode complète
Details
Duration of the course:
The duration depends on the time that the student can allocate. On the basis of 3 hours of work per week, the course can be completed, including the report, in 4 to 6 weeks.
Course fees:
There are no application fees.
The course fee is only 19.99 Euros!
What are the dates for the next session?
Our campus is accessible throughout the year. You can start on any date that suits you.
You will have an entire calendar year (12 months) to complete the course.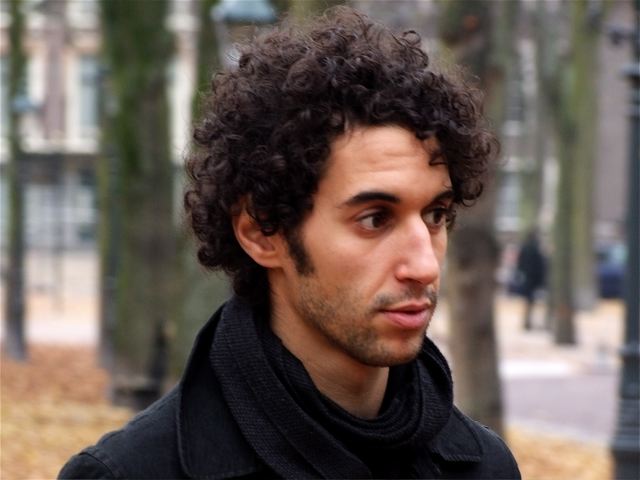 Bonjour, je suis Rachid B., d'Algérie
Ce certificat a changé ma vie. Je suis licencié en droit privé et je travaillais dans un cabinet d'avocat. Avec ce certificat, le marketing digital n'a plus de secret pour moi. J'ai créé mon business en ligne et ça marche!